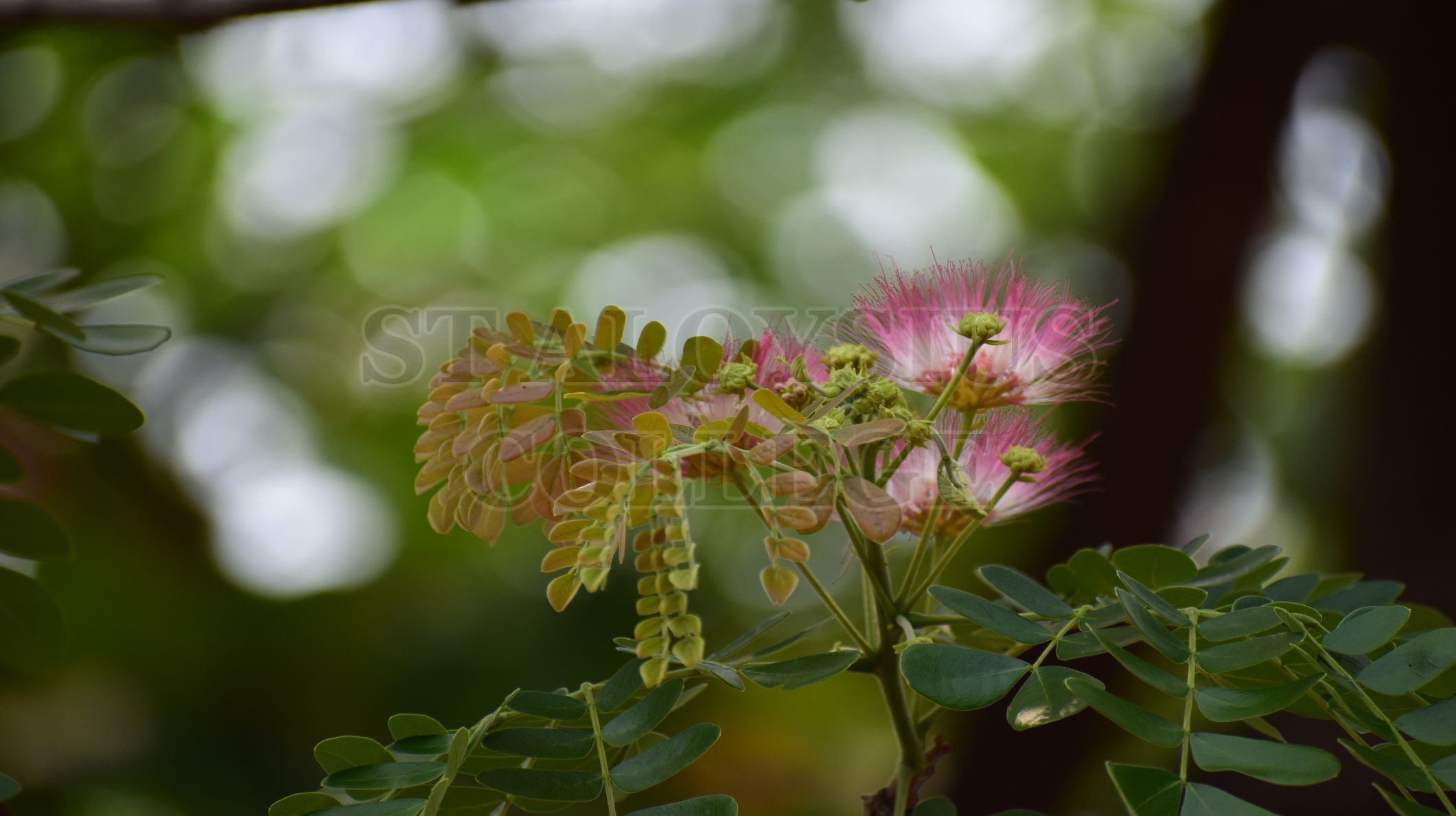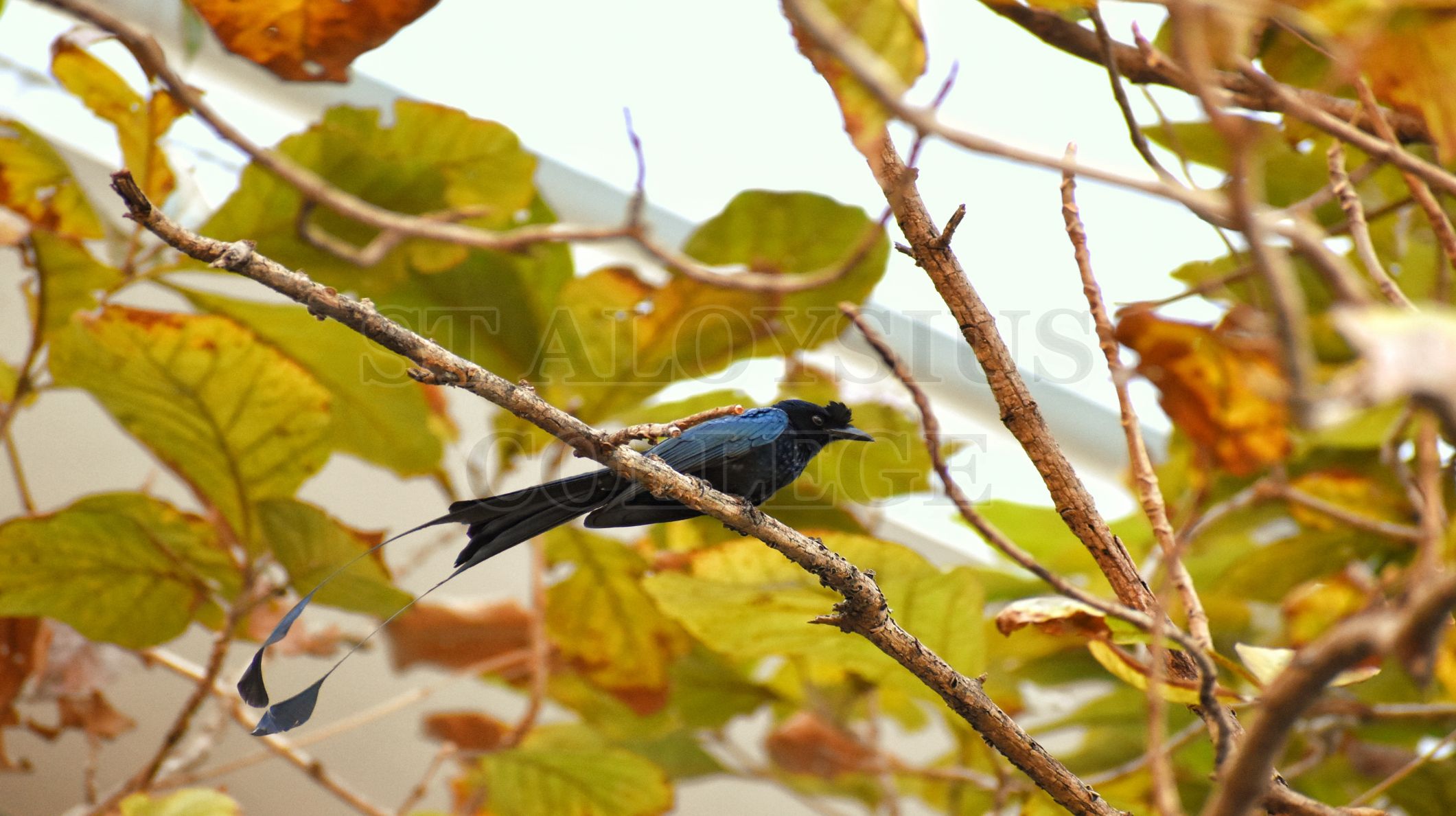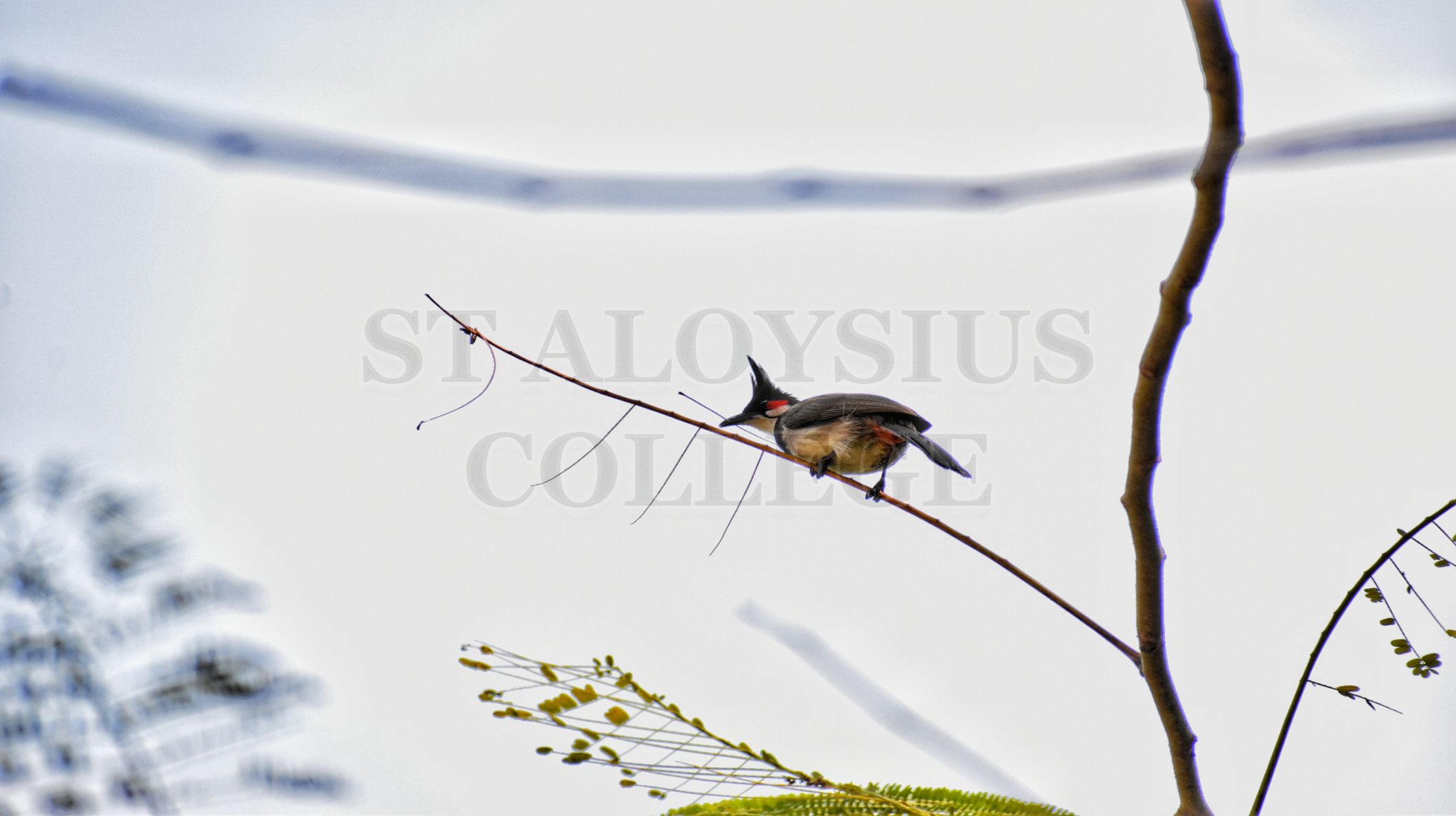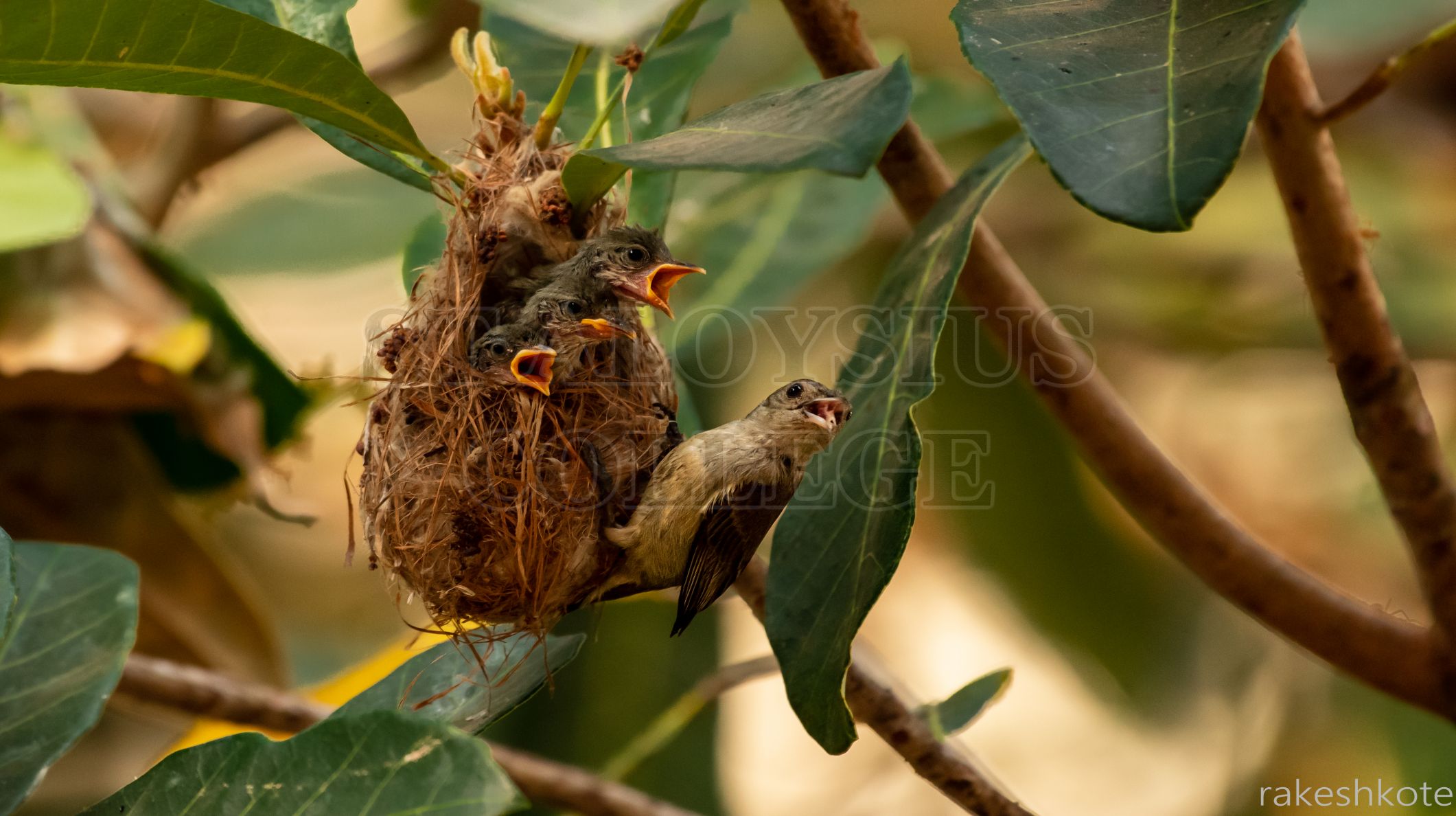 Scroll Down
Virtual Tour
Experience the Beauty of St Aloysius College, Mangalore.
Visit the college campus virtually!
Quick V-Tour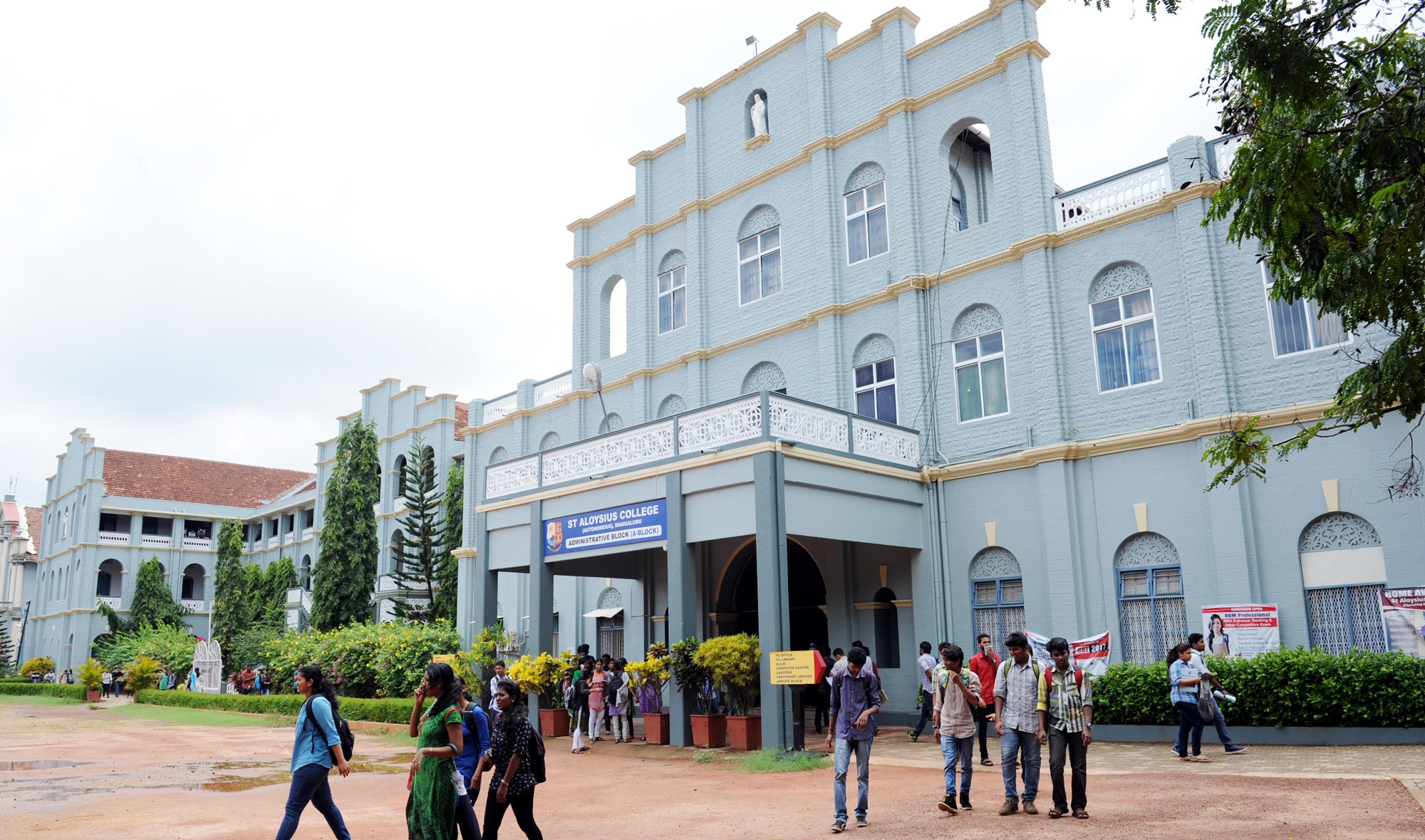 Watch Now
About College
St Aloysius College
Digital Garden
Established in 1880, St Aloysius College prides itself in its history of 140 years. Despite its status as a minority institution, the college has imparted high quality education to all sections of society regardless of caste, colour or creed. Green campus is a concept to build sustainable living practices that are environmental-friendly in educational institutions around the world.
Sustainable environment in college campus impacts students' lives positively on a daily basis as well. Studies have shown that students studying in active green campuses have better knowledge retention capacity, environmental behaviours, community solidarity, etc.
Learn more
Aloysius Campus
our Campus
The motto of the college, "Lucet et Ardet" which means "shine to enkindle" has inspired countless students to become men and women for and with others, thus bring light and joy into the lives of people.
Trees
Trees found
in campus
BIRD SPECIES
Bird Species Found
in Campus