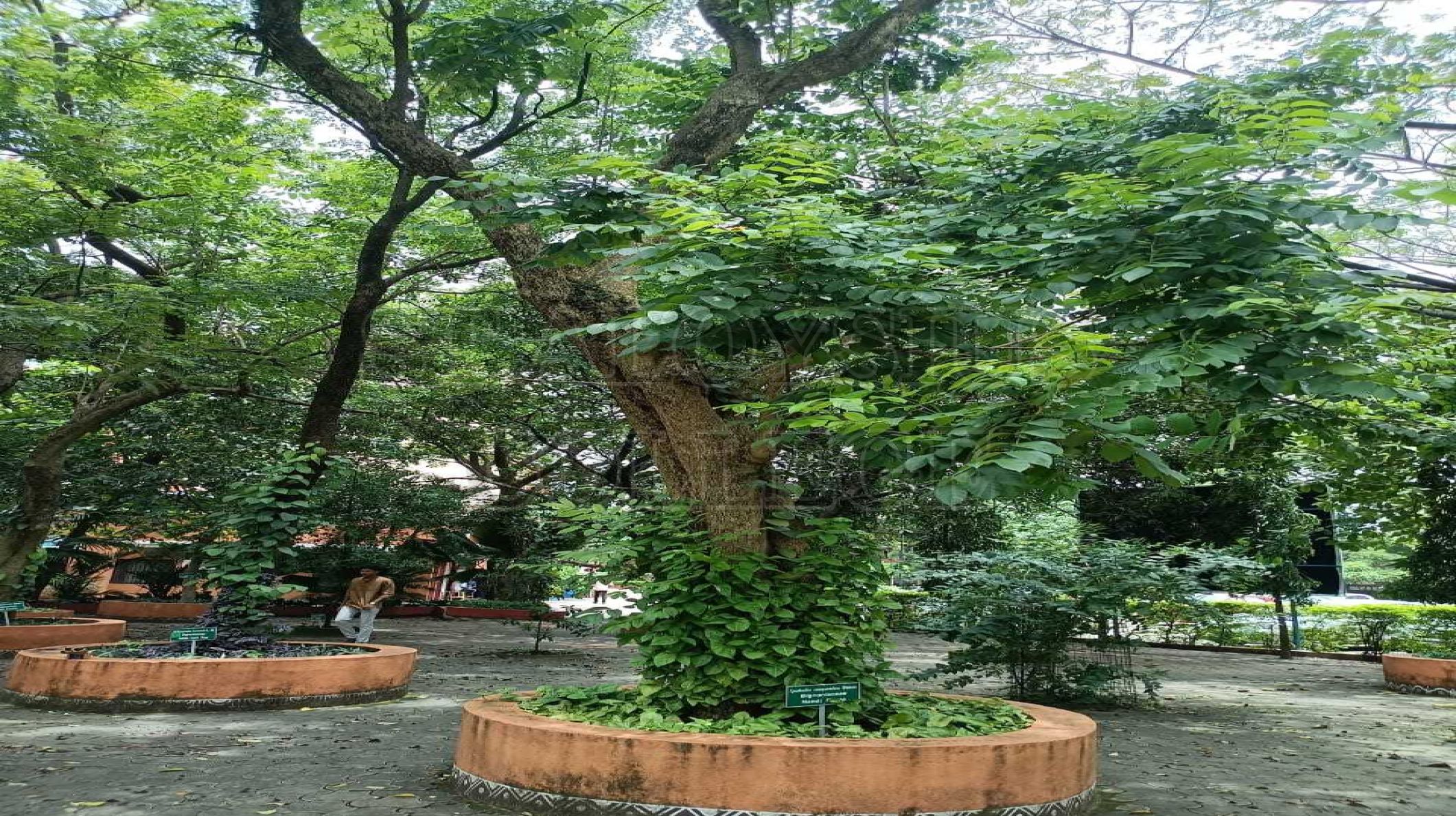 Nandi Flame
Family ; Bignoniaceae
Characteristic Features :
Habit : Evergreen tree up to 25 tall.
Leaves : large, pinnate compound with 9-19 leaflets, latter ovate-lanceolate or elliptic, 5-10 cm long, entire, with 2-3 fleshy glands at base, abruptly acuminate.
Flowers : scarlet, 7-10 cm long in many-flowered racemes or panicles; calyx leathery, boat-shaped, 5-8 cm long; corolla lobes ovate, somewhat undulate.
Fruit : flattened, 16-22 cm long.
Similar Trees
similar trees
you may like