Trees
Hopea Ponga (Dennst.)Mabb.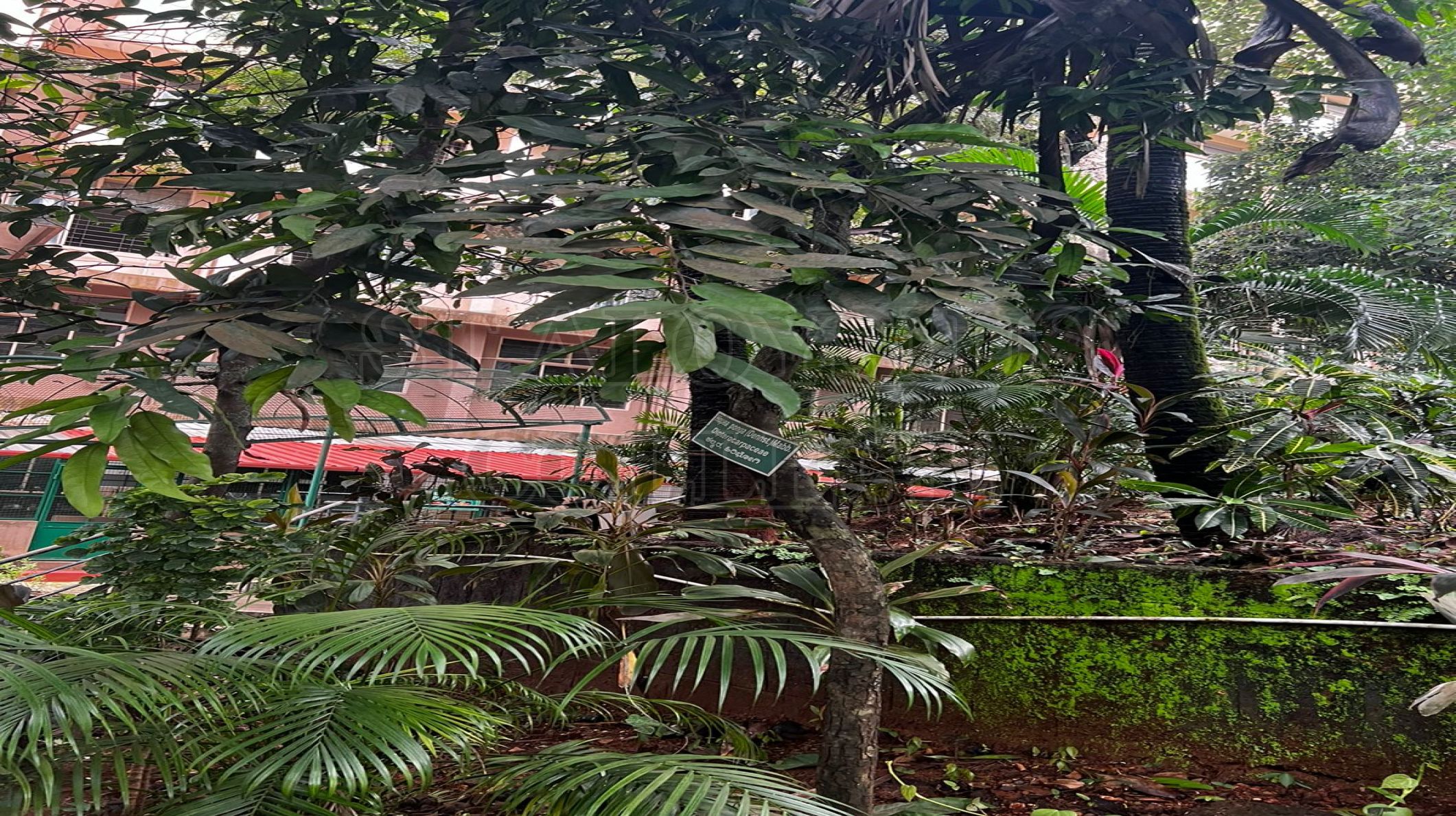 Hopea Ponga (Dennst.)Mabb.
Family : Dipterocarpaceae
Characteristic Features :
Habit : Evergreen trees, up to 40 m tall.
Stem : bark thin, smooth, dark colored with prominent patches, exfoliating in large, rectangular plates, white or yellowish inside.
Leaves : ovate, oblong or oblanceolate, 10-20 x 4.8 cm, truncate at base, obtuse or acute at apex; lateral nerves ca 10 pairs, obliquely curved, prominent above; petioles up to 1.5 cm long, yellow tomentose.
Flowers : in axillary, secund, racemose panicles, creamy white with pink tinge. Calyx 5- lobed, lobes unequal. Petals 5, ovate-lanceolate or falcate-oblong, pubescent outside. Stamens 10 or 15. Fruit ovoid, ca 1.3 cm long, green turning red when mature; wings 2, 5-7 x 1.3 - 1.5 cm.
Flowering: March - April
Fruiting: May - July.
Similar Trees
similar trees
you may like