Trees
Schefflera Actinophylla (Endl.)Harms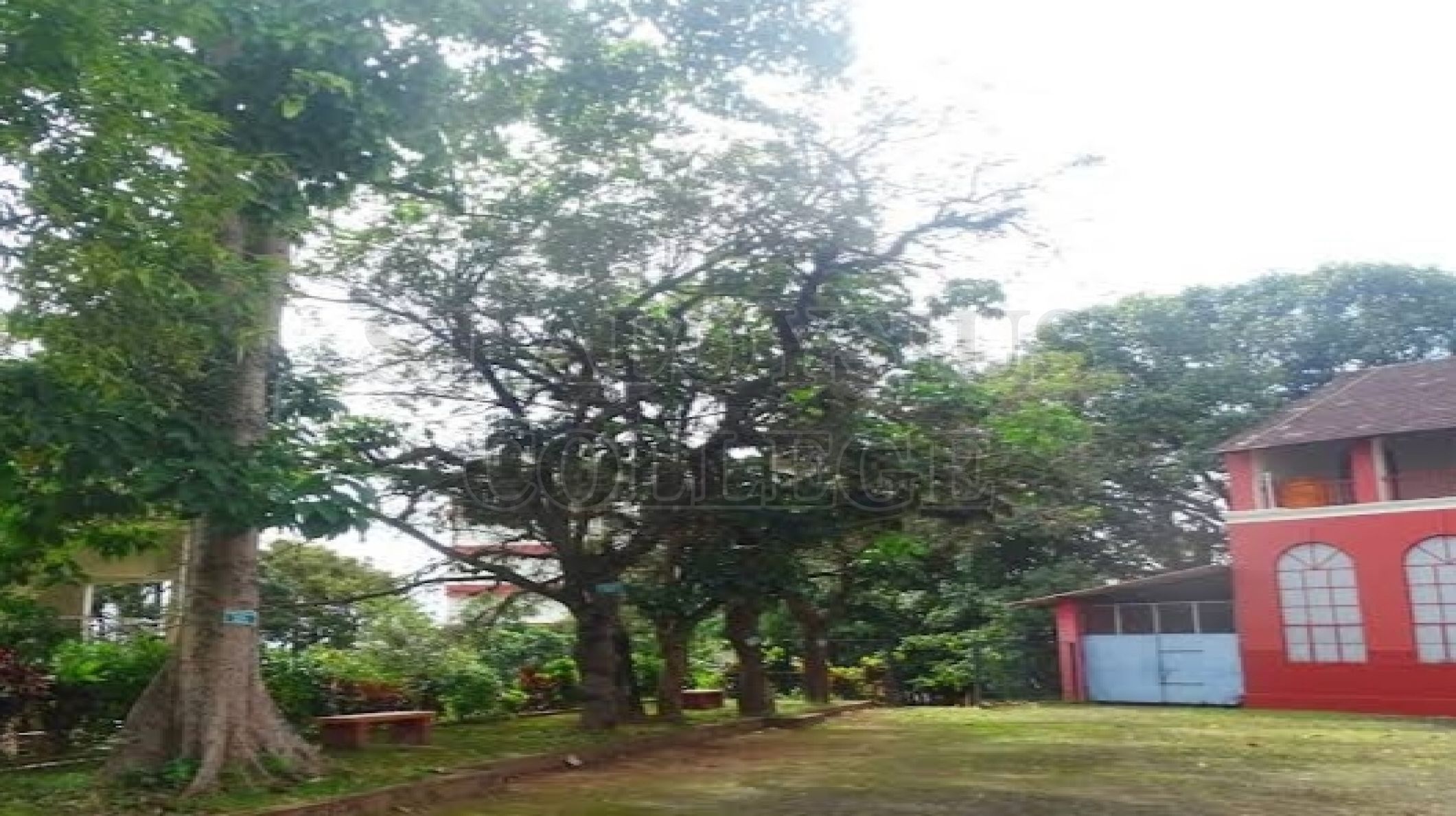 Schefflera Actinophylla (Endl.)Harms
Family: araliaceae
Characteristic features :
Habit : A fast-growing multi-stemmed tree usually growing 6-10 m tall, but occasioanlly reaching 20 m or more in height
Stem : The thick branches are marked by conspicuous leaf-scars when they are young. They are dark green in colour, and covered with whitish spots (i.e lenticels). The bark older trunks in greyish or greyish-brown in colour and relatively smooth.
Leaves : compound leaves are very large, with several leaflets (7-16) radiating from the same point (i.e. they are palmately compound). The main leaf stalk (i.e. petiole) is robust and 15-60 cm long, while each of the leaflets is borne on a smaller stalk (i.e. petiolule) 2.5-8 cm long. Each of the glossy green leaflets is oblong to narrowly-oblong in shape (8-30 cm long and 4-8 cm wide) with pointed tips (i.e. acute apices). They are hairless (i.e. glabrous) and usually have entire margins.
Flowers : The flowers are borne in large branched clusters at the top of the plant (i.e. in terminal panicles). Each flower cluster has several branches up to 80 cm long that radiate outward from a central point. The small bright red flowers are grouped together in small clusters (1-2 cm across) along these flowering branches. Each flower usually has 12 petals (occasionally as few as 7 or as many as 18) that are pink to red in colour and only 3-5 mm long, while its sepals are reduced to a tiny rim about 1 mm long. The flowers have the same number of stamens as petals.
Flowering : occurs mostly during spring and summer.
Fruit : drupe,(6-12 mm across) turn dark red or dark purple in colour as they mature.
Similar Trees
similar trees
you may like