Trees
Indian Laburnum Or Golden Shower Tree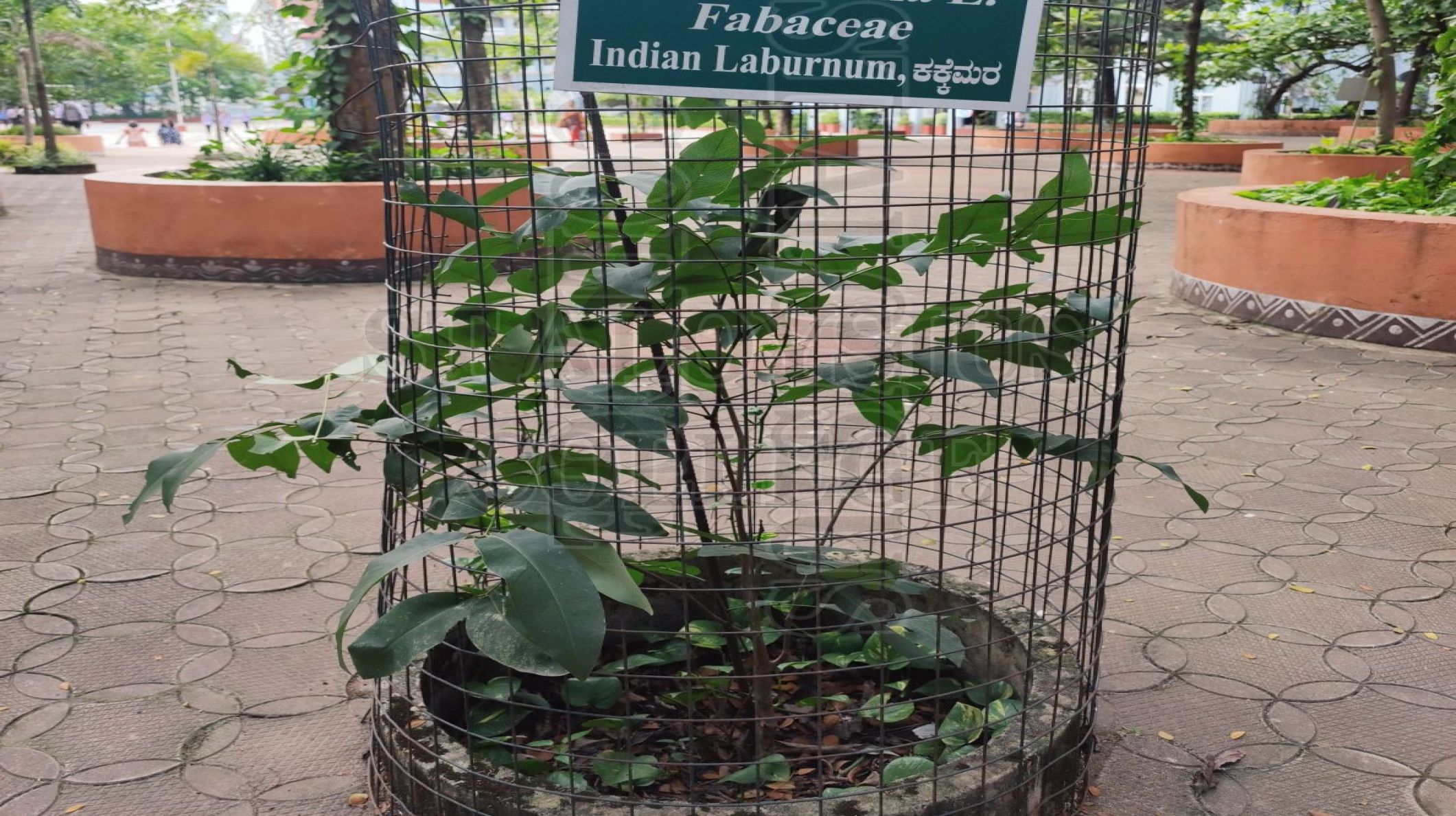 Indian Laburnum Or Golden Shower Tree
Family : fabaceae
Charcateristic feature:
Habit : A medium - large sized deciduous tree found all over the state ascending up to 2000 ft.
Leaves : compound, leaflets come in 5 pairs, opposite, oblong-broadly obovate, glabrous above, pubescent below, base subacutre, margin entire, apex gradually tapering.
Flowers : terminal racemes, pedicel elongated. Petals 5, yellow, stamens 10, carpel one.
Fruit : Pod oblong, 1 - 2 ft long, cylindrical, smooth.
Seeds : many,immersed in a dark brown pulp. During leaf less period flower occur covering all branches
Similar Trees
similar trees
you may like