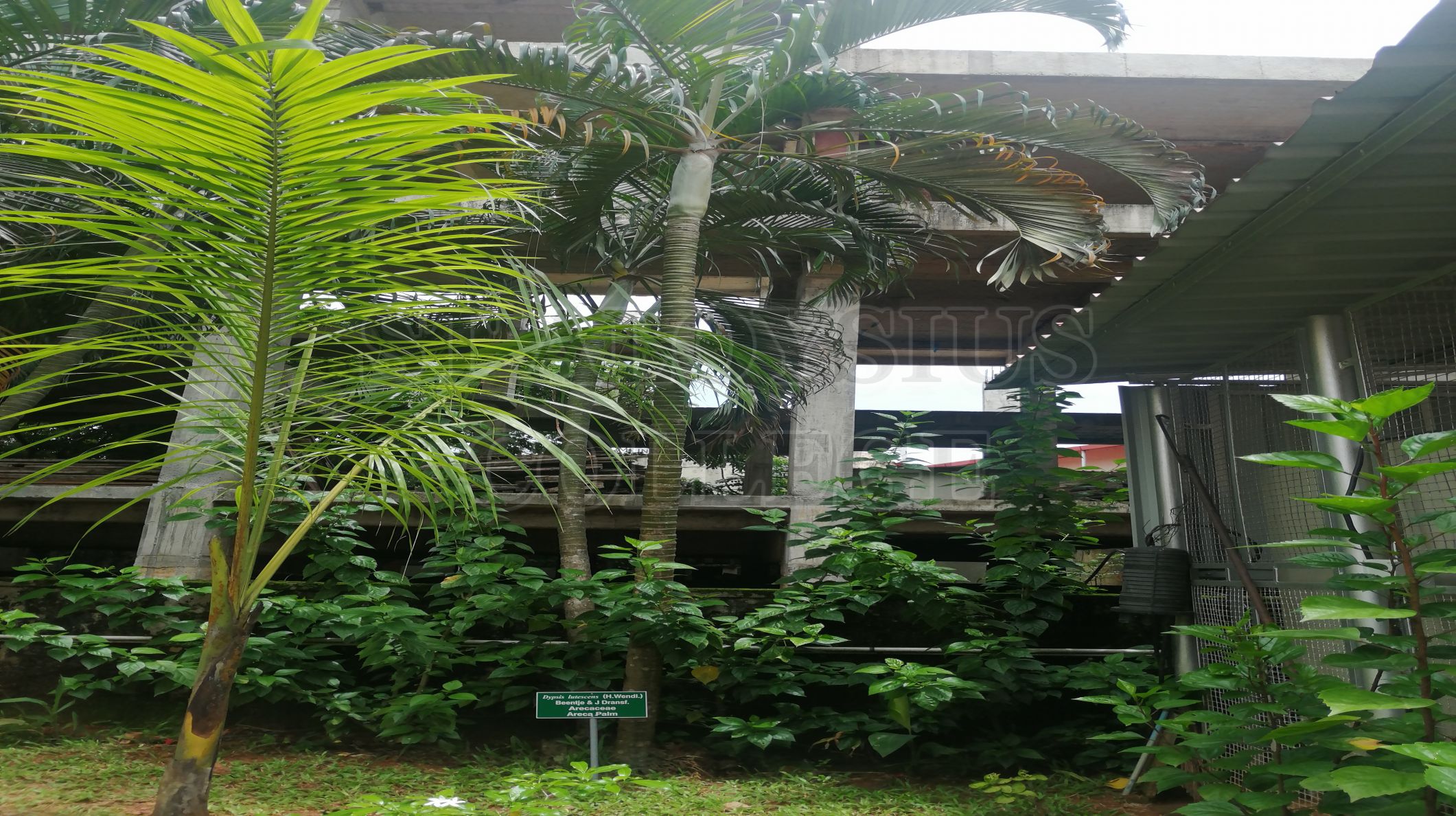 Areca Palm
Family: arecaceae
Characteristic features:
Habit : A small palm, often possesses few stems from the base.
Stem : Bamboo-like, slender with annulated rings.
Leaves : Pinnate, arched with 40-60 pairs of leaflets.
Inflorescence : Axillary panicles.
Flowers : Small, whitish, pedicellate.
Fruit : Purple or orange-yellow, about 2 cm long.
Flowering and Fruiting time : Almost throughout the year.
Similar Trees
similar trees
you may like