Trees
Pongamia Pinnata (L.) Pierre (ಹೊಂಗೆ ಮರ)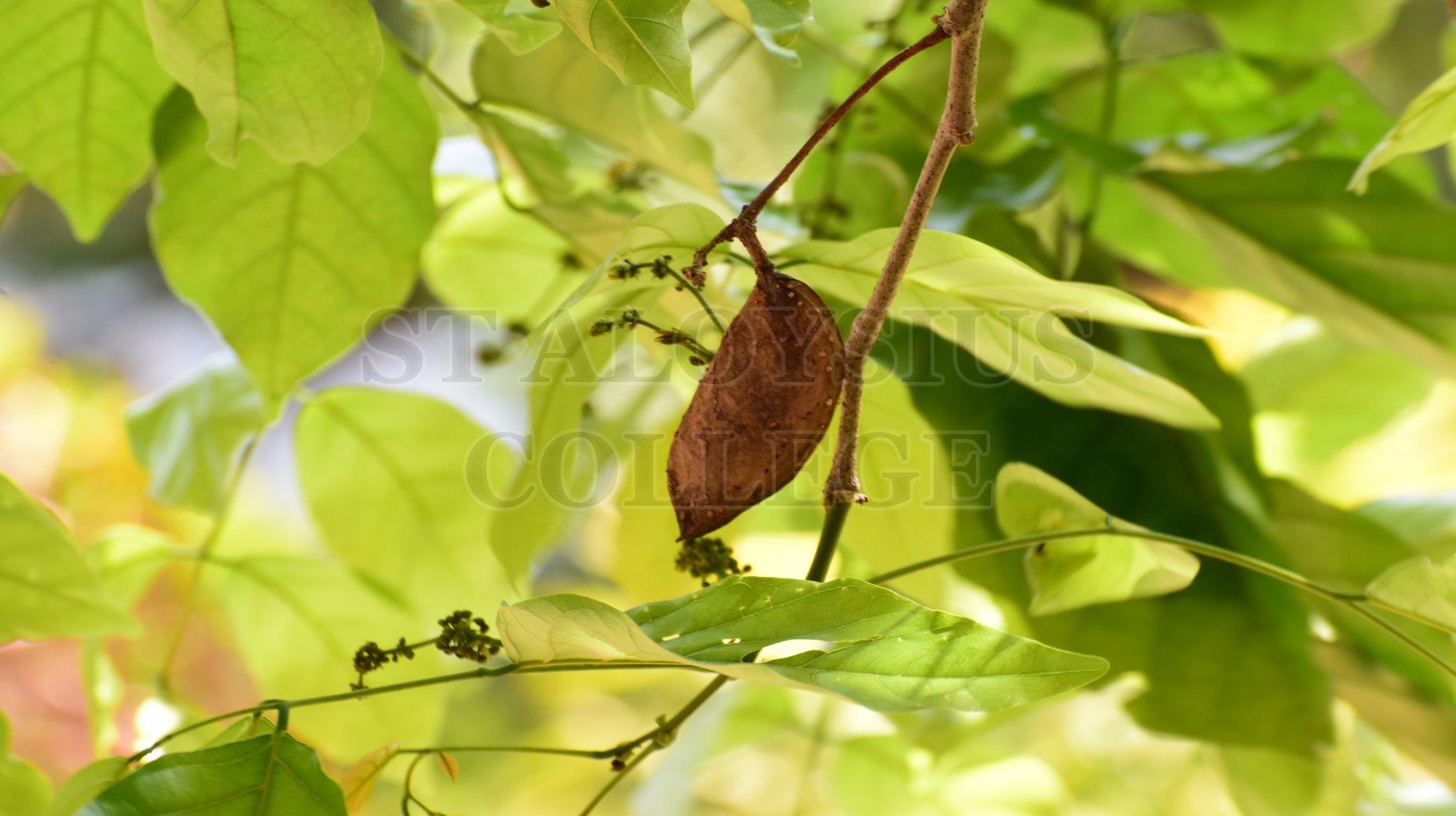 Pongamia Pinnata (L.) Pierre (ಹೊಂಗೆ ಮರ)
Characteristic features : Moderate sized tree, Leaflets – ovate to ovate – elliptic, acute or shortly acuminate at apex , glabrous .Racemes , Long purplish white corolla ,Pod – obliquely oblong ,beaked .Seeds reniform, brown, compressed. Common along river banks , planted as Avenue trees.
Flowering season : April-June.
Location : Exit road in front of the Chapel (Gate No - 1).
Source : Department of Botany
Similar Trees
similar trees
you may like