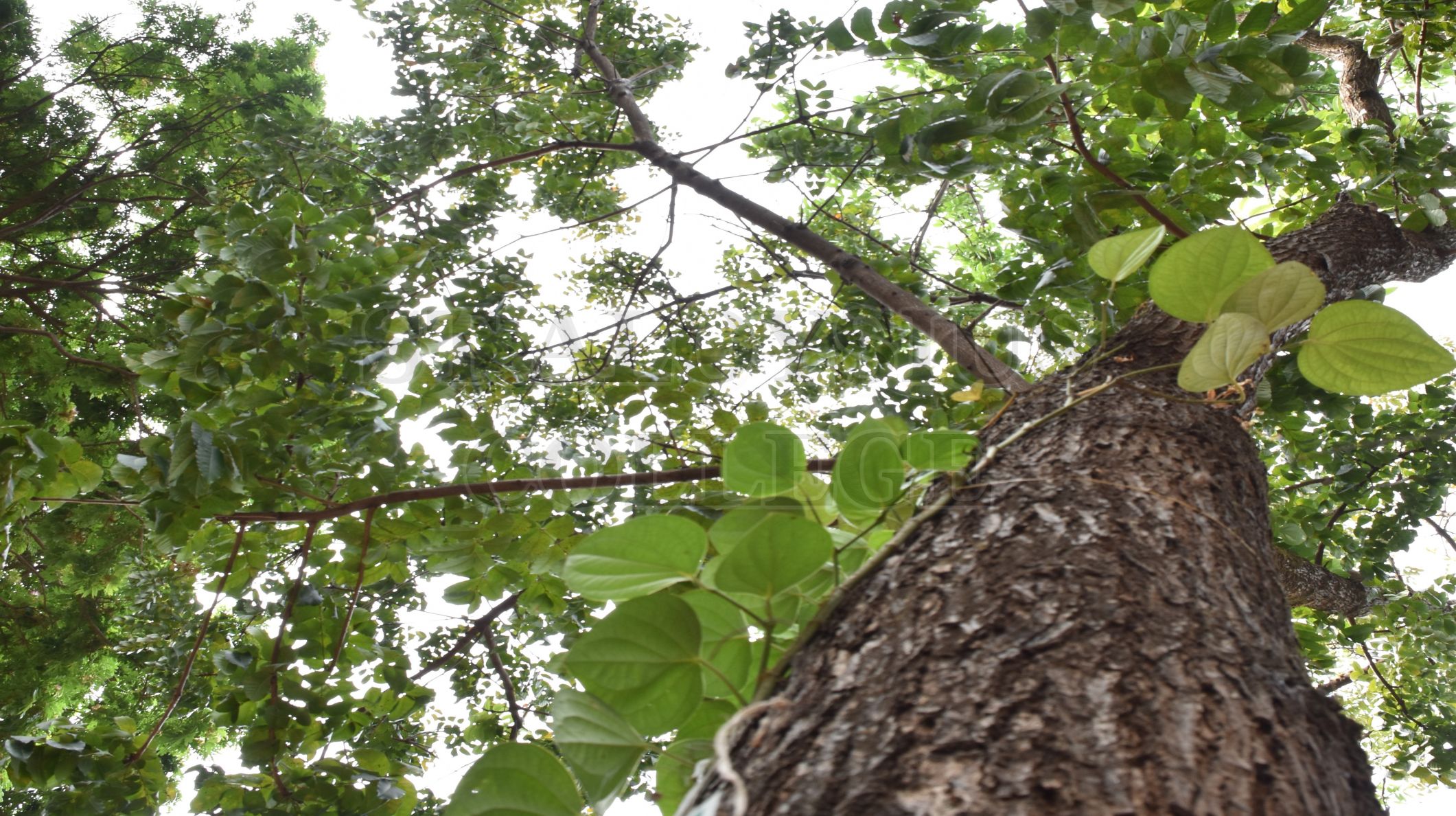 Mahogany(ಮಹಾಗನಿ)
Family: Meliaceae
Characteristic features: Deciduous tree , bark brown. Leaves are long, alternate. Flowers bisexual, pale yellow, in axillary panicles. Petals are 5, oblong; Fruit a capsule, 5-valved, woody, rusty outside; seeds many, winged. Dicotyledonous Plants.
Medicinal uses: The bark is astringent, bitter and febrifuge, infusion is used to treat diarrhoea and fevers.
Flowering and Fruiting season: March-April.
Source : Department of Botany
Similar Trees
similar trees
you may like